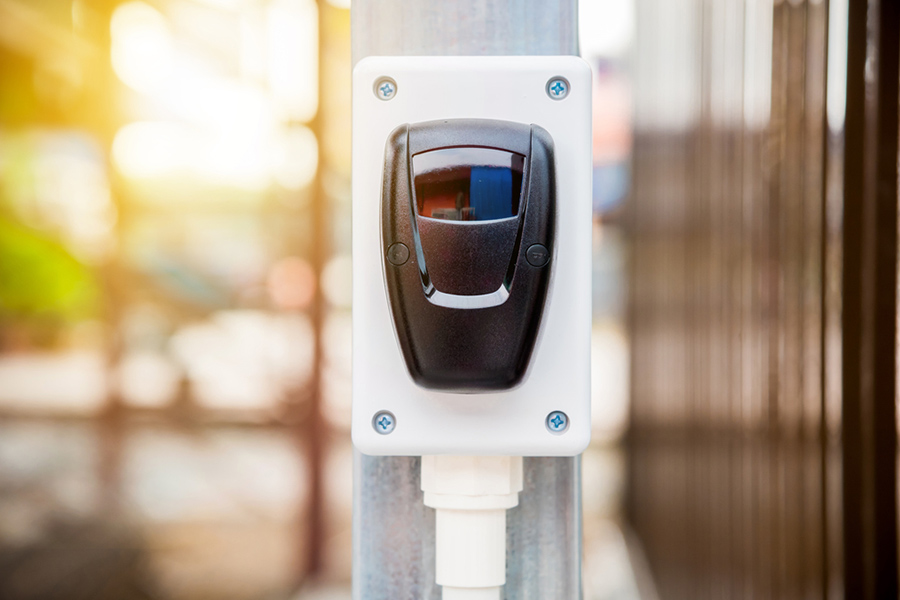 How Will Geofencing In Chico Integrate With A Security System?
Modern residential security options have become more capable every year. Even so, it doesn't take much to forget to perform simple security duties like turning on your home security, closing the garage, or even making sure your doors are locked.
What if you didn't have to concern yourself with these chores in the future? When you implement geofencing in Chico, you won't need to.
What is Geofencing In Chico For Home Security Systems?
Geofencing draws a virtual perimeter around your property, which you can arrange in your smartphone app. This convenient tool then uses your phone to see when you cross the perimeter and then initiates the tasks you have programmed.
How Does Geofencing Work?
Geofencing functions through z-wave, a home automation protocol that smart components utilize to interact with other connected equipment. The technology assists your home security by putting all devices onto one, unified network. You are then able to set up a virtual "fence" around your home and assign particular actions when you go past the specified border.
To illustrate, as soon as you leave your driveway, you can program your security system to lock doors, close the garage, and turn on your alarm. Conversely, when you return to your house, geofencing will inform your system to disable the alarm, elevate the garage door, turn on lights, and even change your your home's comfort levels.
Here are some of the technologies you can control with geofencing:
● Smart lights and outlets
● Smart thermostats
● Security alarms and cameras
● Electronic devices including Stereos, TVs, and appliances
● Garage door sensors
Custom Geofencing, Schedules, And Scenes Are Available In ADT Control
Geofencing is only one of a variety of ways you can utilize your home security system in Chico. When you download the security app, you have the ability to reap the benefits of smart home automation. In a few easy touches of your phone, and you have the opportunity to:
● Program schedules: program your smart alarms and cameras to activate at a specific time. Instruct your lighting to lower to tell you that it's bedtime, or deactivate your security alarms the first thing in the morning.
● Define how devices react to one another: Make particular equipment engage based on another activity. Direct your thermostat to activate the fan when a smoke detector is set off. Or switch on your hallway lighting if your security camera detects abnormal activity outside.
● Preprogram scenes: Create room and event scenes with various smart components that operate in concert with each other. Make your lighting switch off, the temperature go down, and the smart door locks bolt when it's time for bed. Or customize a scene for movie night with the right light and thermostat adjustments.
● Protect your home with geofencing: You may not always remember to enable your alarm when you're hurrying to get out the door. With geofencing technology and your smartphone, you'll never forget to turn on your alarms and put down the garage door.
Take Advantage Of Geofencing in Chico
Whether you're looking for extra certainty of a safe, secure home whenever you go to work or you wish to explore your home automation options, geofencing can help. Talk to one of our knowledgeable team members today at (530) 205-3977 or submit the form on this page to start designing your optimal security system.
Communities Served Around Chico By Secure24 Your Local ADT Authorized Dealer