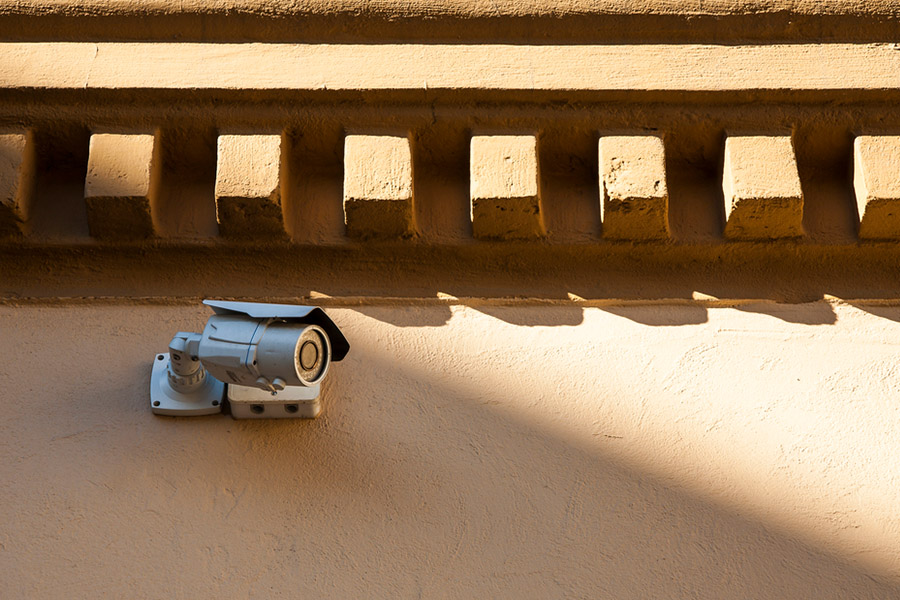 Is It Necessary To Have A Security System In Your Safe Chico Neighborhood?
At long last, you managed to land the house of your dreams in a great location. It's regarded as a peaceful community with nearly small levels of crime. But, do you really need to install a home security system in your Chico safe neighborhood?
Even though the frequency of unlawful acts in your area might be low, break-ins will still happen, and intruders typically live outside of your area. You will also find a few added bonuses to equipping your property with a smart security system that can serve you more than you might believe! Explore the many reasons why you should implement a home security system for your safe neighborhood in Chico.
Dissuasion Is Your Greatest Weapon Against Safe Neighborhood Break-Ins In Chico
The biggest benefit of a comprehensive residential security system isn't necessarily halting a break-in while it happens. It's helping make certain it doesn't occur to begin with. According to the Electronic Security Association, almost 90% of thieves indicated that if they saw a home security system at the property, they wouldn't bother with that residence. With that in mind, it's smart to utilize your home protection signs and window decals and get a doorbell camera, and thieves will know to steer clear. By making your property into an undesirable target for would-be criminals, you're taking a huge step in keeping your family and possessions protected.
Rest Easy Knowing Your Home is Protected When You Leave on Vacation
Unfortunately, our bustling daily lives often don't give us the chance to keep an unwavering view of our properties. Thankfully, your smart home security system comes with 24/7 security monitoring, meaning someone will always be watching over your property. That's reassuring when you're around, but even better when you're on vacation.
Take advantage of your mobile app to examine the live feed of your indoor and outdoor cameras. Or view the state of your other devices. Receive updates to your cell phone if anything unusual is detected. You will also get messages regarding a flooded basement or fire, so you never walk into an unwelcome surprise. Then, your monitoring experts will also respond to all alarms. They can work alongside the authorities in your place and tie you in as needed.
Chico Security Systems Provide Defense For More Than Just Intrusions
Your home security is a proven means for protecting you against home invasions. Even so, your package can integrate with devices beyond entrypoint sensors and video cameras. For instance, smoke and CO alarms seamlessly integrate into your security network, providing you a safeguard from different types of danger – and you get it all in one unified plan! You may even consider high water sensors if you have a basement or inhabit a flood zone.
Plus, get the power of home automation integrated into your system. Smart lights, smart locks, and smart thermostats will make your home safe and energy-efficient. Take command of your home remotely through your cell phone security app, and set scenes that allow your home to be a great deal more attuned to your needs. You might even pair your automation and security system to an AI assistant like Google Home or Amazon's Echo.
Start Planning Your Smart Home Security System Today
The time is now to prevent safe neighborhood break-ins at your Chico home. Your security professional will be able to offer guidance on any questions you have about how to effectively defend your house to fit your needs and budget. Call (530) 205-3977 or submit the form below to get started.
Communities Served Around Chico By Secure24 Your Local ADT Authorized Dealer